Today is the 7 year anniversary of the Pulse Nightclub Tragedy. We held our VSC Staff Pulse Remembrance Ceremony this morning to remember the victims. Trauma anniversary can be incredibly painful, and if you need support our 24/7 crisis helpline is 407-500-HEAL. pic.twitter.com/gvG5kmL9hO
Campus Sexual Assault: Your Rights, Resources, and Safety
Learn about college campus safety, the Title IX civil rights law, and safety planning. An overview is included of campus-specific resources for students at the University of Central Florida, Valencia College, Rollins College, Seminole State College, Full Sail University, and Ana G. Mendez University.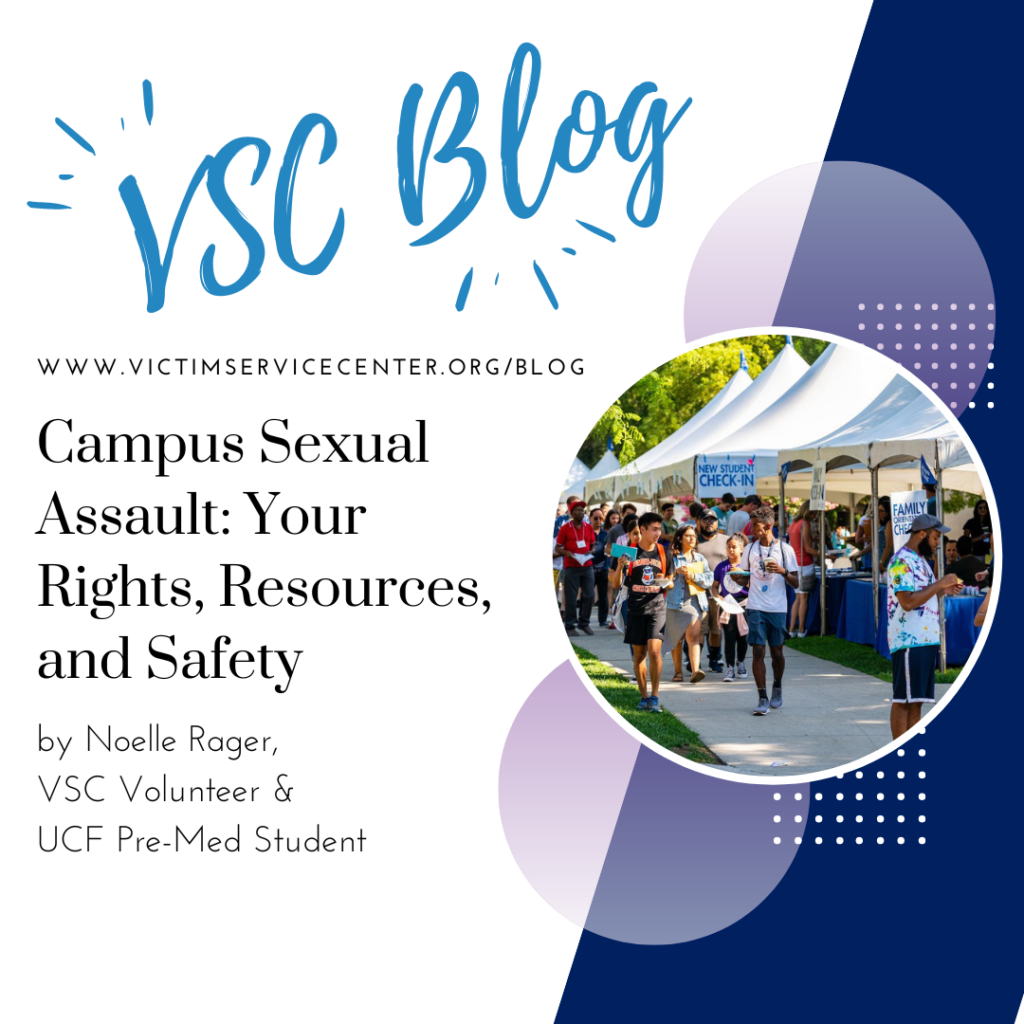 The Different Experiences of LGBTQ+ Survivors
LGBTQ+ is an umbrella term that encompasses many identities. All of those identities are important and they all carry their own different experiences. People that hold those different identities are often victimized in different ways. It's important to uplift and bring awareness to those specific experiences in order to validate the experiences of survivors.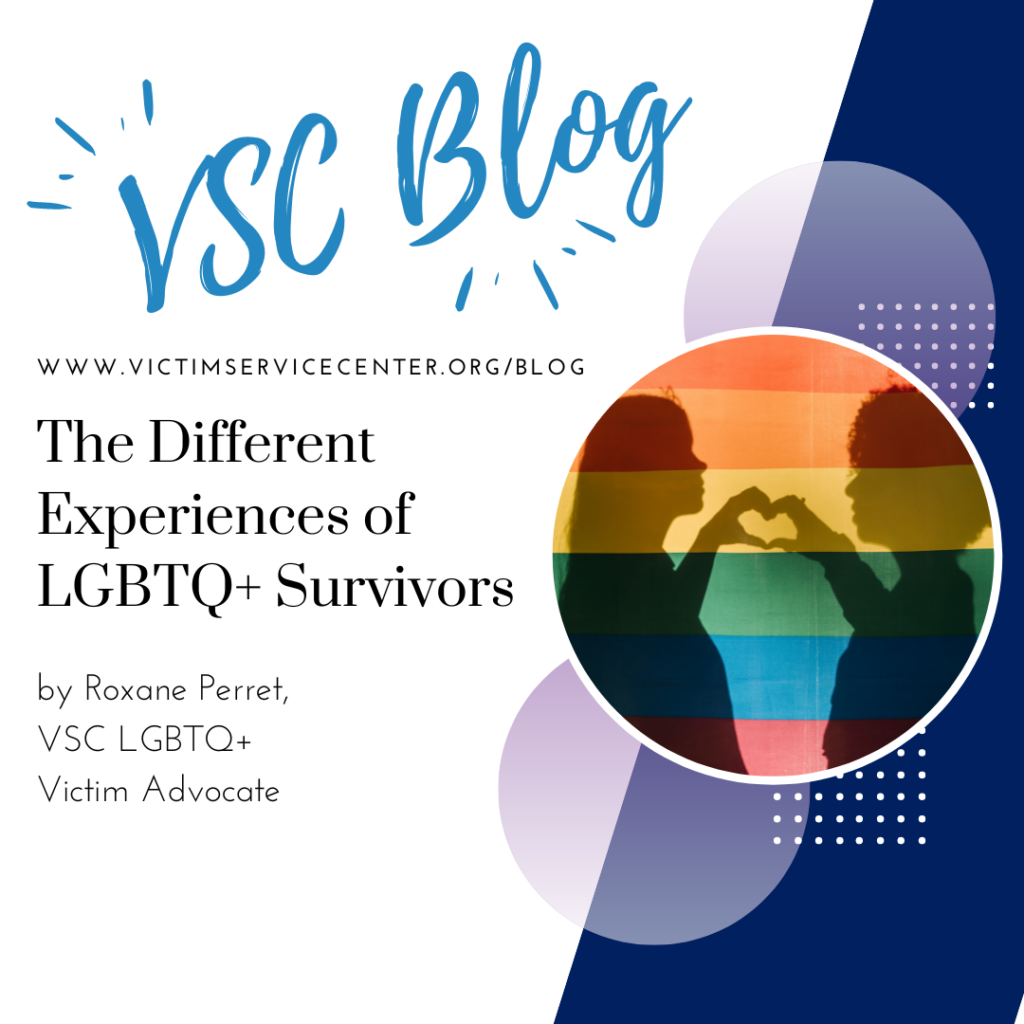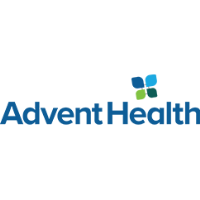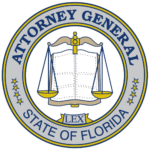 Sign Up 
For Our Newsletter!
Sign up for VSC's monthly newsletter to stay engaged in upcoming events, news, and updates!