Rainbow Resilience is our FREE LGBTQ+ Sexual Trauma Support Group. The next group session takes place on June 13th. If you are interested in joining, please email jessica.george@victimservicecenter.org. pic.twitter.com/UL9tSh2YtD
The Different Experiences of LGBTQ+ Survivors
LGBTQ+ is an umbrella term that encompasses many identities. All of those identities are important and they all carry their own different experiences. People that hold those different identities are often victimized in different ways. It's important to uplift and bring awareness to those specific experiences in order to validate the experiences of survivors.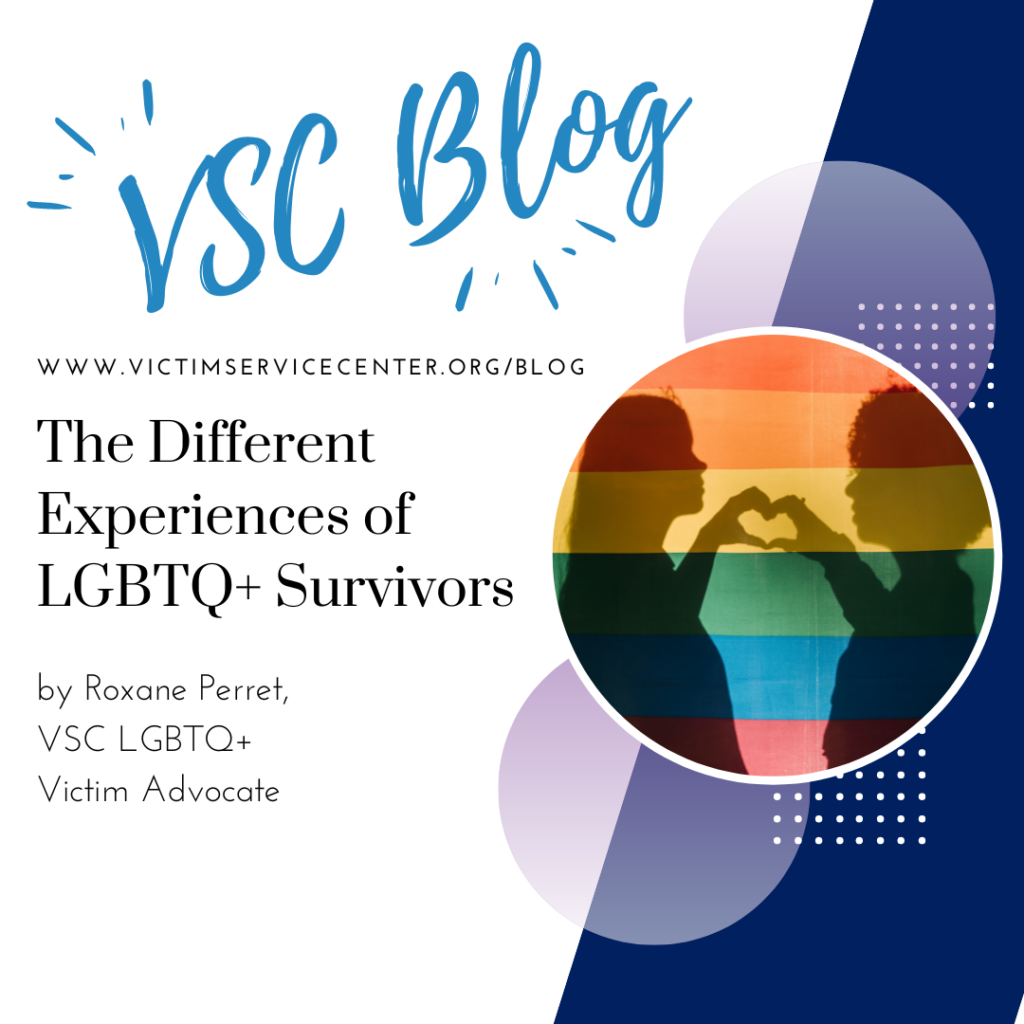 Sexual Assault Evidence Collection Intervals
In 2016, guidelines changed to now recommend the collection of vaginal samples in a sexual assault kit up to 5 days after the incident, an increase from a previous 3 day interval. With technological advances and new research, there is a potential for this time to be extended even further. Here we provide an overview of the collection intervals by state, including some proactive states that have already extended their collection intervals.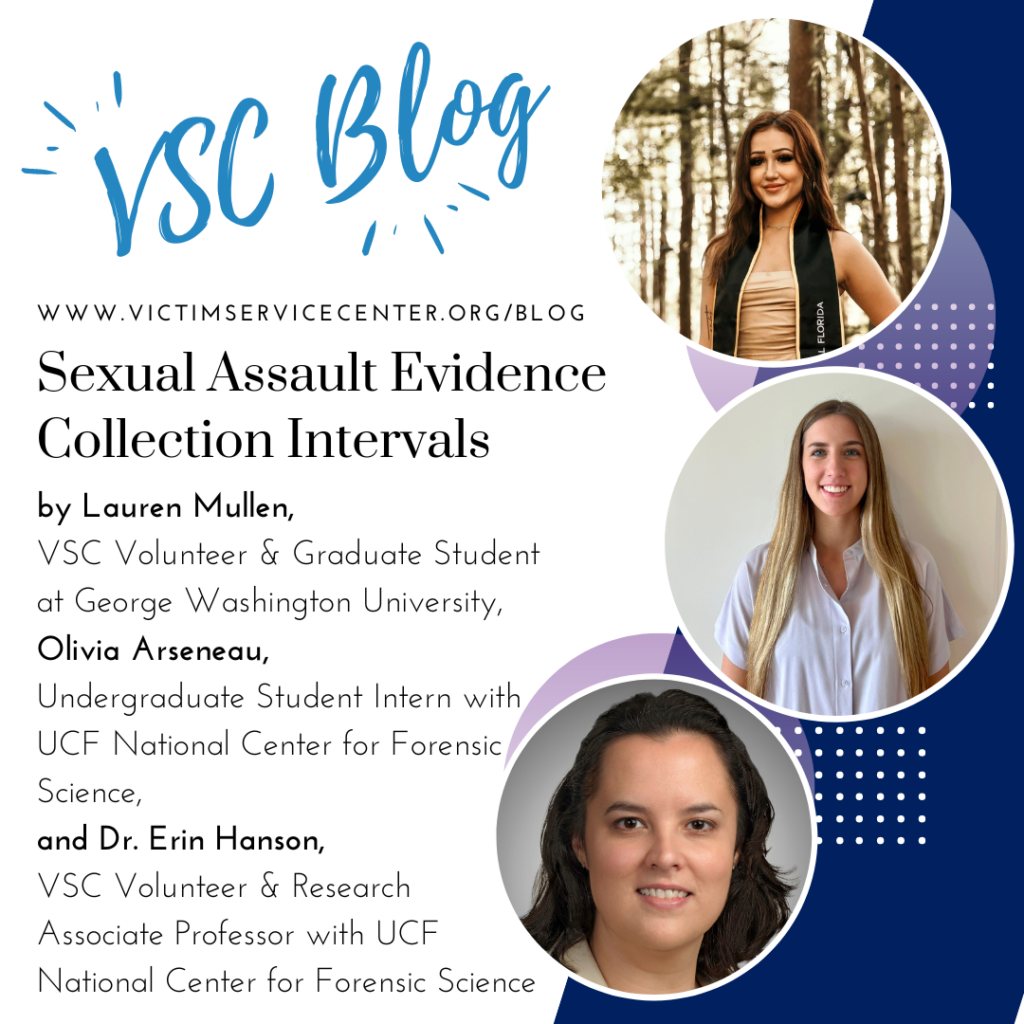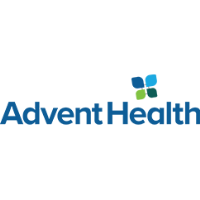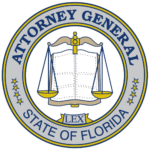 Sign Up 
For Our Newsletter!
Sign up for VSC's monthly newsletter to stay engaged in upcoming events, news, and updates!