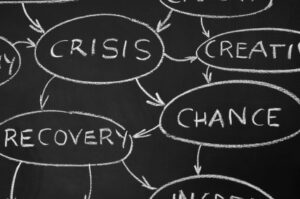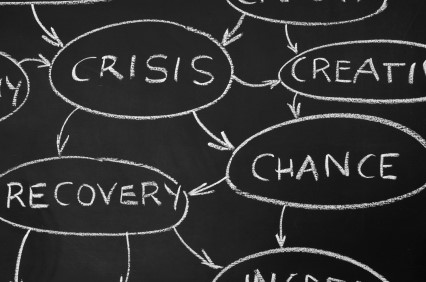 Victim Service Center (VSC) and other community agencies partnered to exchange valuable information focused in the assessment, support and tools dedicated to individuals of the community, involved in a crisis situation related to Domestic Violence (DV) or Sexual Violence (SV).
The National Coalition Against Domestic Violence (NCADV) report of 2013, indicated 108,030 domestic violence incidents were reported in Florida. Additional data suggests, 1 in 3 women and 1 in 4 men have been victims of physical violence by an intimate partner within their lifetime. Furthermore, when considering SV and DV victimization, between 14% and 25% of women are sexually assaulted by intimate partners during their relationship. (NCADV, 2015)
According to the Florida Department of Law Enforcement (FDLE) Statistics, specifically the report for Osceola County; in 2017, there was an incident rate of 1,941 Domestic Violence cases and an approximate of 144 Sexual Assault related offenses. (FDLE, 2017)
Due to the reported incidents and recurrent concern from community leaders, agencies and individuals, VSC partnered with a group of professionals to provide information related on DV and SV awareness. Most recently, in 2017, a group of Hispanics including Puerto Ricans were impacted by a natural disaster that influenced the need of seeking shelter in the state of Florida. As a result, numerous individuals including men, women, elderly and children have been temporarily residing in local hotels. Some community concerns have developed including: financial hardship, homelessness, fatal and non-fatal cases related to domestic violence, and other crimes. Ultimately, distressing the functionality and mental health of the Puerto Rican families.
One of the most significant points discussed was the importance of Roles and Ethical implications when witnessing a crime or supporting a survivor. VSC Advocates informed community leaders on the various responders that can assist in the event of a crime or crisis including: Law Enforcement, Victim Advocates, Crisis Counselors, Sexual Assault Nurse Examiner (SANE), EMT's, Fire Fighters and other agencies that may support further needs of victims. As social science professionals, is imperative to highlight the roles of specialized teams and community leaders. Thus, an open communication was developed in the importance to understand limitations and strengths, displayed by individuals, in the event of working a crisis. Some guidelines were exposed such as: trauma focused professional intervention, ethical code for social science practice, mandatory reporting, vicarious disorder, secondary victimization and awareness of community resources.
VSC Advocates offered the following information and strategies:
Definition: What is a Crisis?
Learning how to identify indicators present in crisis situation.
CRISIS Intervention strategies: assessment of a situation, things to consider when approaching a victim-survivor, Proactive verbal intervention towards a victim (tone, volume, and language) and body language awareness.
Physical and Emotional Common Reactions to Victimization
Victimization in a different culture
Empowerment skills: Appropriate approach to be conducted in a crisis situation (verbal phrases, validation of emotions and victim emotional regulation to assess needs. In the effort to empower a victim-survivor.
Safety tips and planning (injunction process & reporting to LE)
Types of Victims, Victims' rights, and Mandatory Reporting
Community Resources: Response from Agencies when working with DV & SV incidents, Information and contacts of services in the event of a crisis.
Role & Ethical implications
 If you or a loved one is experiencing consequences associated with being a Victim of a Crime, reach out to Victim Service Center through our 24/7 Crisis Helpline (407) 500 – HEAL. You can also reach the National Sexual Assault Hotline at 800-656-HOPE (4673) or through their online chat.
At VSC we care for Victims, contact us, we would love to be part of your healing process!
ROSA M. ABRAHAM, MS | Victim Advocate & Crisis Counselor
References:
Domestic Violence national statistics (2015). Retrieved from www.ncadv.org
Florida Department of Law Enforcement. Florida Uniform Crime Report (2017) Retrieved from www.fdle.state.fl.us